Under Armour announced late last week that it is selling off MyFitnessPal to investment firm Francisco Partners for $345 million –a fair bit lower than the $475 million it paid for the connected fitness app and platform back in 2015.
The deal is set to officially close in the fourth quarter, and its value is inclusive of potential earn-out payments. The selloff comes roughly three years after MyFitnessPal's founders, Mike and Albert Lee, departed from their positions at Under Armour as chief digital officer and SVP of digital product, respectively.
Coinciding with the announcement is word on Endomondo and MapMyFitness, the two other connected fitness platforms Under Armour shelled out for within the last decade. The athletic apparel company said it would be discontinuing Endomondo by the year's end, but that "the MapMyFitness platform, which includes MapMyRun and MapMyRide, remains a crucial element of Under Armour's digital strategy" and will be maintained.
WHAT'S THE IMPACT
Under Armour may be selling MyFitnessPal at $130 million deficit, but that isn't to say that the acquisition was a total loss.
When the company first announced that it would be acquiring MyFitnessPal and Endomondo five years ago, it was fairly clear about its goals – building a social community of users that could be exposed to Under Armour's brand, and encouraging regular physical activity that would increase demand for athletic apparel and footwear.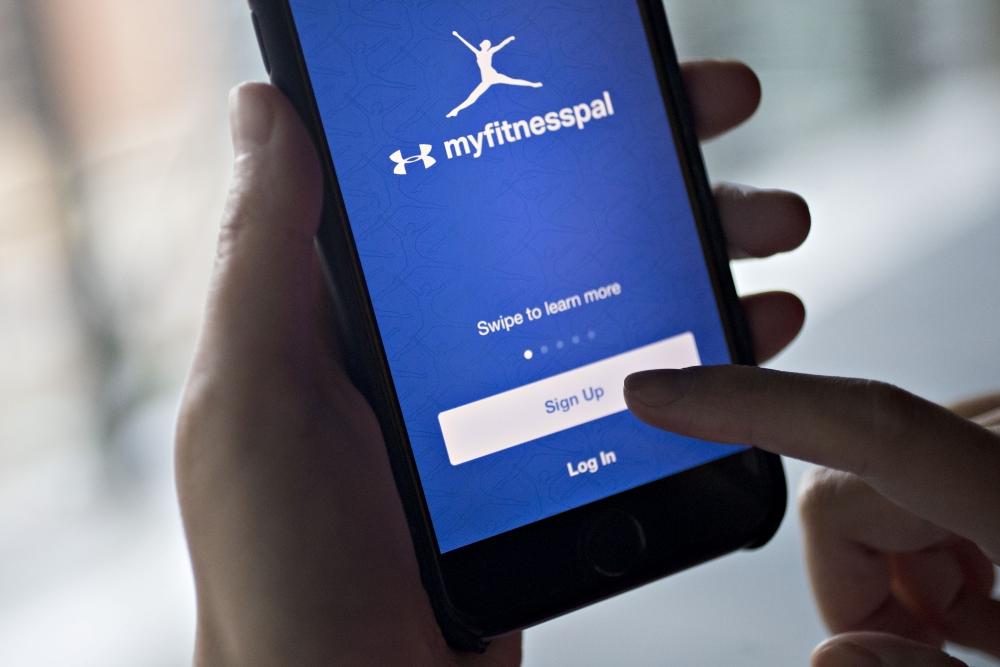 In those arenas, MyFitnessPal likely had some measure of success. The platform has grown from 80 million users in 2015 to more than 200 million today, according to a statement from Francisco Partners Principal Christine Wang.
But while Wang said the investment firm is excited to continue MyFitnessPal's "strong history of recurring revenue growth, organic user acquisition and a unique consumer proposition," Under Armour said that it was leaving the platform behind in an effort to reinforce a singular ecosystem strategy (and pick up a bit of extra capital in the process).
"As part of our ongoing transformation, we are committed to actively managing our business to ensure that our strategies and assets are prioritized to connect even more deeply with our target consumer – the Focused Performer," Under Armour President and CEO Patrik Frisk said in a statement. "This announcement reduces the complexity of our consumer's brand journey by empowering sharper alignment with our long-term digital strategy as we work towards a singular, cohesive UA ecosystem. Additionally, it affords us investment flexibility to drive greater return and value to our shareholders over the long-run."
Under this mindset, it's easy to see why the smaller Endomondo – purchased for $85 million in 2015 after two years of roughly stagnant user counts – isn't getting the preferential treatment of the other two platforms. On the other hand, MapMyFitness (purchased in 2013 for $150 million) now stands as the primary digital player within Under Armour's Connected Fitness business unit alongside the company's connected footwear efforts.
MARKET SNAPSHOT
After watching from the sidelines as competitors Nike and Adidas abandoned their wearables and shuttered their digital business units back in 2017, selling off a digital fitness brand seems like an odd move for Under Armour to take in 2020 on the surface. Quarantines and their resulting gym closures are locking many consumers out of their traditional workout habits and opening the door for decentralized, convenient alternatives.
Of particular note, the eye of Apple has turned to home workouts with the addition of a blood oxygenation sensor to its Watch and the launch of premium subscription platform Apple Fitness+. Peloton is seeing growing numbers for its digital ecosystem, while Fitbit continues to push ahead with its data-driven Fitbit Premium offering. And although the two offerings and lifestyle brands aren't targeting the exact same demographics, it is interesting to see the juxtaposition of Under Armour's platform selloff and Lululemon's recent $500 million purchase of in-home workout platform Mirror.
During its earnings call on Friday, Under Armour warned investors of diminished revenues and general uncertainty for the remainder of 2020, primarily due to the widespread impact of COVID-19 on global retail. As the company faces down a potential $800 million to $860 million in expected, unadjusted operating loss for the year, it's possible that Under Armour saw the divestiture as a chance to sell high and avoid growing competition outside of the brand's primary focus.
Tags:
how to connect apple watch to my fitness pal