It's 2008. Eric Migicovsky is racking up kilometers every day on his sturdy blue opafiets—the no-nonsense bicycle beloved by Netherlanders. He's wheeling to classes at Delft University of Technology and other points in a city famous for its canals and blue-and-white pottery.
Life's great for the young Canadian engineer on a year abroad from Ontario's University of Waterloo. Except for one constant irritant. His cell phone never stops chiming, chirping, or vibrating. And prudence requires two hands firmly gripping the handlebars while veering through traffic between those picturesque canals.
"I read a survey that said the average person pulls out their cell phone 120 times a day," he says. "It occurred to me, 'Hey, what if I could just do it on my wrist?'"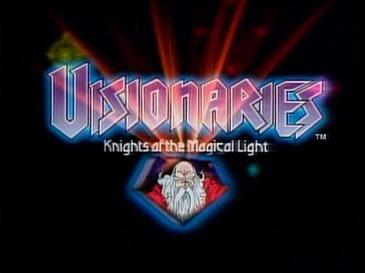 Back in his dorm room, Migicovsky started fiddling with an electronic breadboard, an Arduino microcontroller, and bits scavenged from a Nokia 3310. The mishmash became a precursor to a prototype—a "smart" wristwatch wirelessly tethered to a cell phone so that it could display e-mails, texts, and other basic notifications. "Plus tell time," he adds. "That still seemed a useful function for a watch."
He eventually transformed his toy into one of this year's most influential new technologies—the Pebble smart watch. Today Migicovsky runs a company in Palo Alto that has 31 employees and sells watches in Best Buy for $150 apiece.
Copycats have sprung up, and Apple looms as a likely competitor. Migicovsky is already responding by rethinking how people might use the Pebble. It could become less of a notification display and more of an app platform in its own right. Migicovsky recently released a software developers' kit intended to help other innovators devise applications solely for the watch—traffic trackers, weather predictors, exercise monitors, and games.
Getting here wasn't easy. Back at Waterloo, Migicovsky worked with a few pals on an early version of the watch—the first generation was called "inPulse"—in the garage of their rented house. In 2011, the project was accepted into Y Combinator, which provides modest seed money, advice, and critical contacts for technologists. That brought Migicovsky to California. "If I had to pick someone who will be the next Steve Jobs, it would be Eric," says Y Combinator founder Paul Graham.
But big investments remained elusive. As a long shot, Migicovsky posted Pebble on the fund-raising site Kickstarter. He thought he might reel in $100,000. "In 30 days, we raised $10.2 million," he says. "The smart watch revolution had begun."
Tags:
why did eric migicovsky invent the smart watch