Since the advent of camera phones, anyone can take a picture — anytime and from anywhere — without the intervention of a professional photographer. Subsequently, more than 350 million photographs are uploaded to the Facebook social network.
But, what quality do they have? It is difficult to answer this question, what is plausible is that each of the users must follow some tips to master the basic techniques of photo taking. We will see below some practical tips for obtaining a good photo.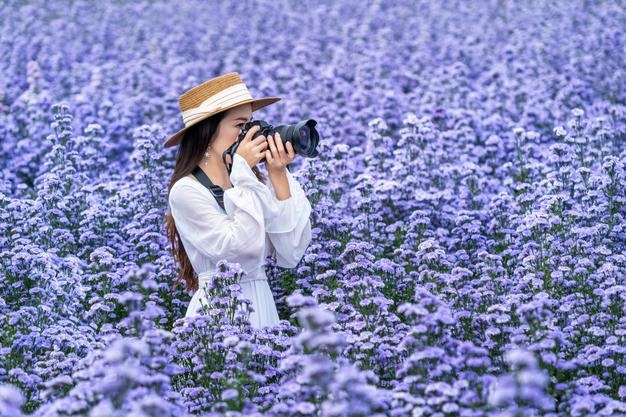 Choose The Right Camera
Because the best camera is the one that is always with you. It is ideal that this one is state of the art. Many people, whether professional or amateur photographers, use smartphones to immortalize smiles, landscapes and sometimes tears.
Among the major phone brands, the Huawei brand is the most famous. And the Huawei P50 Pro is to be recommended if the photo is your decisive point to buy one.
The latter is equipped with a dual-array camera, a 120 Hz OLED screen and a Snapdragon 888 4G version. And more, the p50pro price is affordable if we compare it to those of its competitors.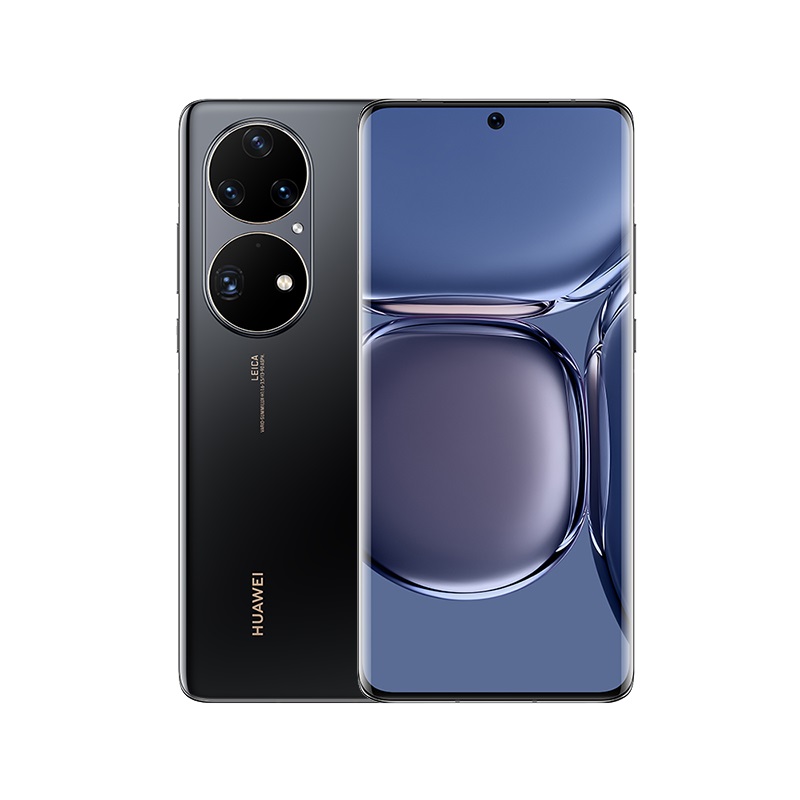 Now that you have chosen your camera, the next step is to master it.
Master Your Camera Settings
You have to learn how to handle your camera well before taking a good photo. If we look particularly at the smartphone, you have to know how to use the various tools integrated into the camera:
l Setting viewpoint modes
Be aware that each point of view mode has its particularity of use and the configuration of these conditions the final result of your image capture. Learn "When should you use a viewpoint mode and how to set it?" »
Now we are going to talk about filters which are important tools to get a nice photo.
l Filter settings
With the filters and in a few movements, it is possible to improve and add style and color to your shots. There are several kinds of preset filters on a smartphone. They differ from one brand to another and from one device to another. You must know how to master this tool to make the images more aesthetic and unique.
Now is the time to share with you tips and practical rules that must be remembered and applied when taking pictures.
Apply The Following Rules
The following rules are very basic for professional photographers. By applying them, you will surely get beautiful photos.
• Clean the lens of your device.
• Manage the light by placing your back to the lighting. Avoid using the flash as much as possible. If the light level is low, set your device to night mode or wait for daylight.
• Consider applying the rule of two-thirds by emphasizing the subject and providing breadth in the background.
• Hold your device at hip level when taking photos.
• To take photos, choose the " Golden hour " time.
• Use the Artificial intelligence of your device to automatically adjust your shots.
• Do not hesitate to use an image editing application.
By following these rules, you can get beautiful shots worthy of the work of a professional photographer.
Conclusion
To have beautiful photos, you need to equip yourse. lf with a latest generation camera. Otherwise, you have to master the settings of the different tools necessary for taking pictures. Finally, respect the 7 rules mentioned above when taking photos. Following these rules will at least allow you to take photos that are not too bad in quality. The most important thing about photography is experience, and the only way to get the real hang of it is to shoot more often. If you want to develop your photography skills even further, take some online courses. Take action now!