(Photo by Marvel Entertainment)
No longer limited by the confines of social media postings, critics are unleashing their full reviews of Thor: Ragnarok today and the buzz continues to be very strong. Could this be the best-reviewed entry in the Marvel Cinematic Universe yet? Is it at least the funniest? The current champion of the former category is still the first installment, 2008's Iron Man, with its 94% Tomatometer score.
Within a couple hours of the review embargo being lifted, though, Ragnarok sits at a very impressive 97%! Of course, things could change by the time the movie's released on November 3 and more reactions have been published. For now, here's a breakdown of the first wave of praise and criticism of the latest MCU blockbuster:
---
Is this the best Marvel movie yet?
Is this the funniest Marvel movie yet?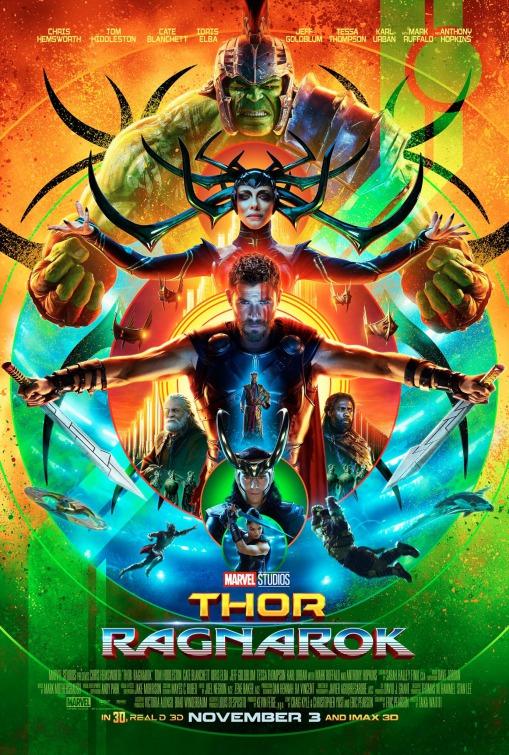 (Photo by Marvel Studios)
Is Cate Blanchett the best MCU villain so far?
How awesome is Tessa Thompson's Valkyrie?
(Photo by Marvel Studios)
Who else steals the movie?
How Is Chris Hemsworth as Thor this time around?
(Photo by Marvel Studios)
How about Mark Ruffalo as Bruce Banner/Hulk?
How is the action?
Are there any other problems?
---
Thor: Ragnarok opens in theaters on Friday, November 3.
Tags:
comment regarder le super bowl 2018 sur smart tv