When it was first announced that Google and Samsung were coming together to create Wear OS 3, there was a lot of excitement for the future. However, that excitement was quickly followed by a lot of uncertainty and confusion. Considering that many of the best Android smartwatches rely on Wear OS, many users were left wondering which devices would be eligible to upgrade to the new platform.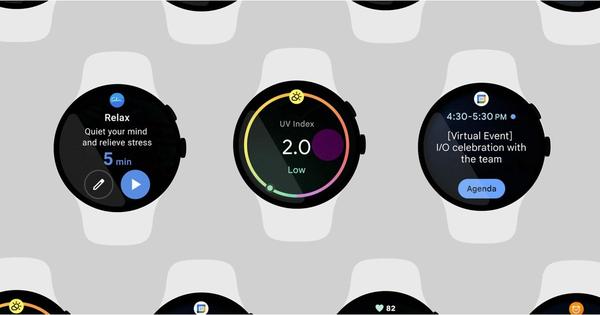 If you're already the proud owner of an existing Wear OS watch, you're probably worried about the fate of your device. This is especially true if you're interested in what Wear OS 3 has to offer. While some Wear OS watches will be eligible for the upgrade, others will not. Those who are thinking about buying a smartwatch soon will want to figure this out before spending money on a watch that may not be eligible to upgrade to Wear OS 3.
A whole new experienceConsidering that the first wearable to run Wear OS 3 is a Samsung watch, it'll be a unique experience for all. Whether you're a Wear OS regular looking for something new or you're accustomed to Tizen, the Samsung Galaxy Watch 4 is your first chance to experience the merger in all its glory.
Wear OS 3 coming soon
Mobvoi TicWatch Pro 3 Ultra GPS
One of the lucky onesThe TicWatch Pro 3 Ultra GPS is one of the lucky existing Wear OS watches that will be eligible for the system update. When you combine the new platform with the innovative dual-layer display, built-in GPS, Google Pay, and Google Assistant, you'll have the ultimate Wear OS experience.
Tags:
why does my samsung s3 smart watch keep going off