On Friday, the government of Dominica distributed smart devices to students of Tete Morne and Grand Bay Primary School. The ceremony was attended by Prime Minister Roosevelt Skerrit, Senior Minister Reginald Austrie, Minister of Education Octavia Alfred, and other dignitaries.
Around 55 smart devices were distributed Tete Morne Primary School students to help them continue their virtual learning.
Minister of Education Octavia Alfred stated that the government had been working since March 2020 to distribute the smart devices. She said it was delayed because some factories were running out of resources due to the pandemic. She said the Late Minister Edward Registe was very concerned about his constituency and the virtual learning of students.
Smart Devices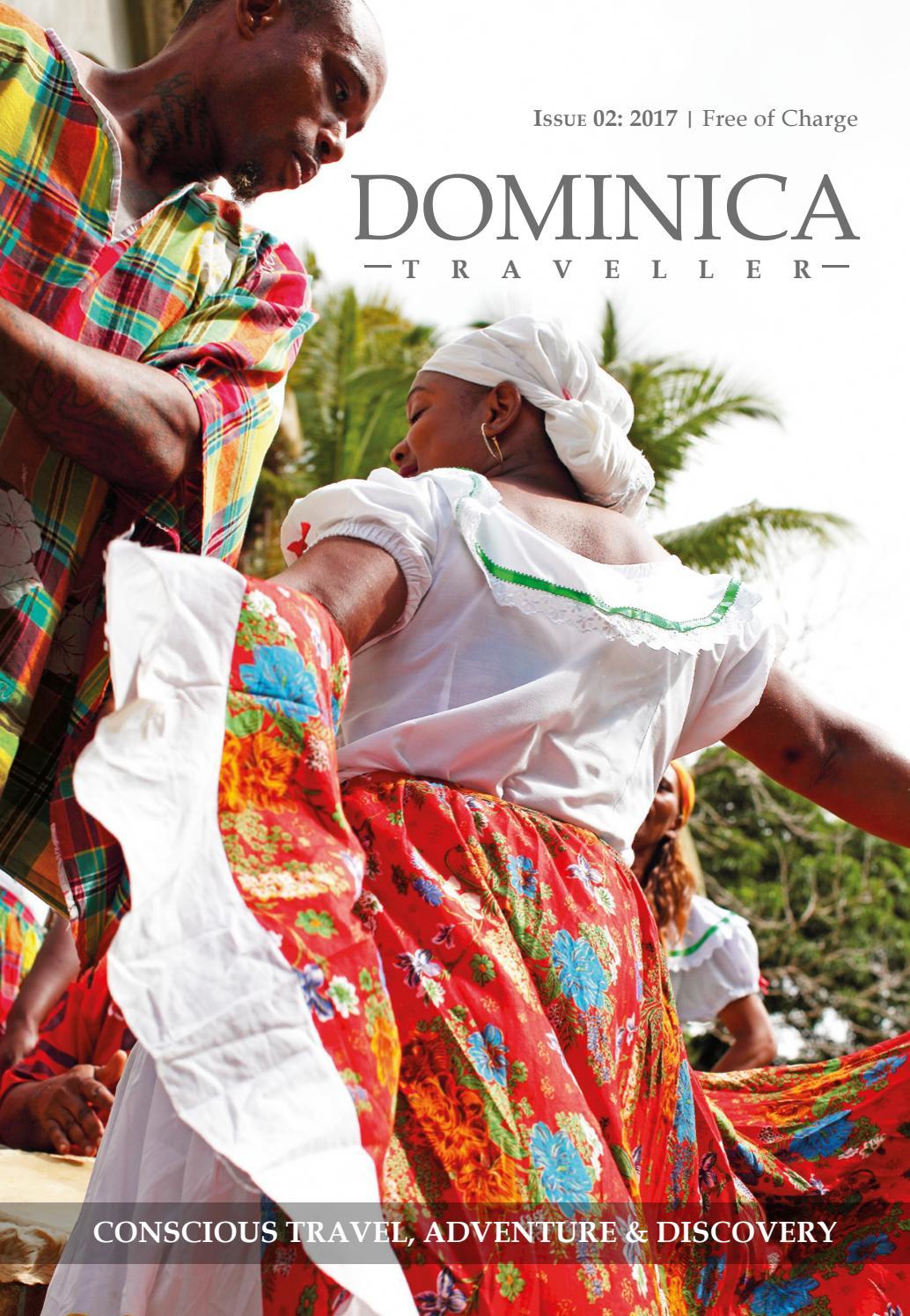 Education Minister stated that as per government surveys, 20197 primary school students in Dominica do not have any smart device to attend virtual classes. The government acquired 2184 devices through a programme sponsored by the Organization of Eastern Caribbean States (OECS) and over one thousand devices as part of the programme sponsored by the World Bank.
"We are expecting additional devices by the end of this year," said the Education Minister.
Furthermore, she stated the entire community of Tete Morne has access to the Internet. With the distribution of smart devices, the students would easily continue their online classes.
---
"The Labour Party government is passionate about education, and the ministry of education is determined to ensure that no child is left behind, and every learner achieves their potential," said the Education Minister.
---
New School for Tete Morne
Notwithstanding the challenges, the Minister said a new school is coming for Tete Morne, and a new location has been selected. She noted the main structure of the new school is divided into two single buildings, a two-storey teaching block and one story auxiliary building.
Speaking directly to the students, Minister said in addition to the classrooms; students will have a canteen, teachers office, sick room, principal's room, conference room, and a library.
"It will be worth the wait; you will have a modern learning facility," said Minister Alfred.
Not only that, but the Education Minister gave students a lecture about digital safety and asked them to use the smart devices vigilantly.
Tags:
comment regarder le super bowl 2018 sur smart tv