OTTAWA, ON / ACCESSWIRE / March 24, 2022/ The Aggressive Good ("TAG"), the leader in zero-waste supply chain solutions for the grocery industry, today announced the pilot launch of their flagship TAGPod™ system. In collaboration with Natural Food Pantry, a recognized leader in health and wellness, TAG invites retailers and consumers to experience an easy, fast and safe shopping model that massively reduces single-use packaging from the bulk grocery supply chain process.
TAG's zero-waste supply chain solutions were born from frustration at the amount of single-use packaging and food waste in current grocery distribution models and listening to retailers and consumers who want to massively reduce the environmental impact of these solutions.
"Governments, retailers and consumers are demanding change to the global supply chain with the reduction of waste being their number one priority," said Geoffrey MacKay, Co-Founder of TAG. "TAG has created an easy, convenient and safe waste-free shopping solution that massively reduces single-use packaging and reduces food waste throughout the supply chain. It's a win-win for consumers, retailers, distributors and our environment."
TAG's TAGPod™ reusable cartridge powers the elimination of waste by replacing single-use packaging with durable cartridges that can be re-filled and distributed by food producers and retailers over again while securing food safety and freshness. With real-time data analytics curated by the TAGPod™ system, grocers and food suppliers benefit from the elimination of single-use packaging cost, tighter inventory control, instant tracking of product, and providing their consumers with a convenient, zero-waste food buying option.
For consumers, the TAGPod™ system includes a one-touch, user-friendly interface that enables shoppers to easily customize the amount of product they wish to purchase. Consumers use their own reusable containers to purchase the product. A kiosk tallies their purchase and prints out a receipt, and the bar code on the receipt is then scanned at the till. Cashiers no longer have to weigh and input individual bulk items. It's all on the receipt from the TAG kiosk.
"Natural Food Pantry prides itself on providing safe, clean and planet-friendly product access to our customers and views waste reduction as being key to this vision," said Rick Payant, CEO of Natural Food Pantry. Our partnership with TAG helps us implement that vision by making the zero-waste shopping experience versatile, cost-effective and easy. Based on the success of this launch, we anticipate offering these benefits to all of our customers by expanding the TAGPod system to each of our stores."
Visit Natural Food Pantry's state-of-the-art new location in Orleans at 1777 Tenth Line Rd, Ottawa, Ontario.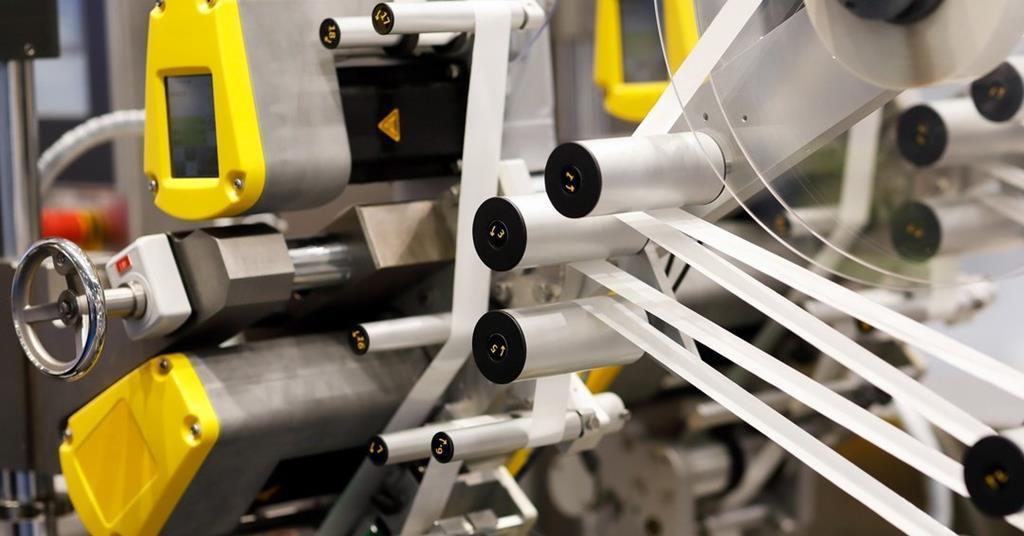 How TAGPod™ Works:
Check out TAGPod™ in action: https://youtu.be/hZP83FWBJjM
About The Aggressive Good
TAG is a cleantech company based in Ottawa designing and manufacturing products dedicated to optimizing an outdated supply chain in the grocery market. TAG designs and makes smart systems that carry, track, and dispense bulk goods, support the zero-waste model and advance the way the world buys and supplies products by making safe and sanitary sustainability rewarding for everyone. For more information, visit: https://aggressivegood.com/.
Contacts
Jennifer Look-HongCEO/CFO1.613.552.0027jennifer@tagpods.com
Alyssa BarryMedia and Investor Relations604.997.0965alyssa@irlabs.ca
SOURCE: The Aggressive Good
View source version on accesswire.com:https://www.accesswire.com/694454/TAG-Announces-the-Launch-of-Zero-Waste-Grocery-Supply-Chain-Solution
Tags:
can you use a kitchen scale to weigh packages