Samsung's new Galaxy Watch 4 Series will include blood pressure tracking and TGA-approved electrocardiogram (ECG) when it is launched in Australia on September 10.
The Samsung Health Monitor app will be providing Australians with access to blood pressure tracking and ECG monitoring via the latest Galaxy watch series.
Customers who purchase the Galaxy watch 4 or Watch 4 Classic, and those who already have the Galaxy Watch 3 and Galaxy Watch Active 2, will have access to these new features and readings.
Galaxy Watch 3 and Galaxy Watch Active 2 users will have to run a software update which will be available in the coming months.
These will be the first smartwatches in Australia to offer both blood pressure and ECG monitoring.
ECG monitoring on compatible Galaxy watches has been registered as a medical device with the Australian Therapeutic Goods Administration.
When users are connected to a compatible Galaxy smartphone they can take an ECG reading which displays heart rhythm as either atrial fibrillation (AFib) or sinus rhythm.
To monitor blood pressure through the Galaxy Watch device, the user will need to first calibrate with a traditional cuff.
After that they will then be able to tap "Measure" to take their blood pressure anytime and anywhere.
The device uses pulse wave analysis to measure blood pressure which is tracked through the heart rate monitoring sensors.
The programme then records the relationship between the calibration value and the blood pressure change to determine the blood pressure.
To maintain accuracy, users are required to calibrate their device once a month.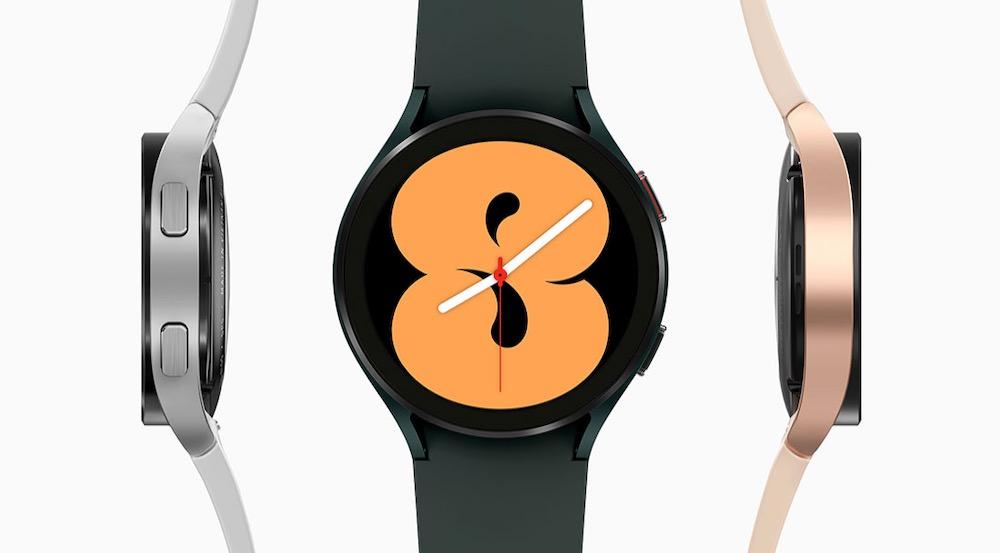 Once this is completed users can access this information and then export the measurements to PDF.
"We know that Australians want access to the very best in health technology to not only allow them to keep track of their fitness goals, but critically, to be aware of their general health and wellbeing," Mark Hodgson, Head of Content and Services, Mobile Division, Samsung Electronics Australia.
"We believe our Galaxy Watch and Samsung Health Monitor App offer a comprehensive and importantly, an accessible solution to help millions of Australians to help them improve and maintain their general health and wellbeing."
It's estimated that about 33.5 million people globally are affected by atrial fibrillation which is a common form of abnormal heart rhythm. This was associated with more than 14,000 deaths in Australia last year.
The ECG function on the Samsung Galaxy Watch 4 works by recording the heart's electrical activity through a sensor on the device.
Users need to simply open the Samsung Health Monitor app and sit still to take the reading.
The app measures the user's heart rate and rhythm which is displayed as either a sinus rhythm or atrial fibrillation when the heart beats irregularly.
Users can also export this data to PDF or send it to their doctor.
The new Samsung Galaxy Watch 4 series will include a range of health and wellbeing solutions including body composition which can provide key measurements like skeletal muscle mass, basal metabolic rate, body water and body fat percentage.
The new Samsung watches will also offer sleep tracking which will be able to detect the sounds of a person's snores and the blood oxygen level while they sleep.
The Galaxy Watch 4 also includes fall detection which can send an SOS notification to your chosen emergency contacts.
Galaxy Watch 4 has a modern minimal look and comes in 40mm and 44mm models and starts at $399 for Bluetooth versions and $499 for LTE models.
Galaxy Watch 4 Classic will start at $549 for Bluetooth and $649 for LTE models and will be available in 42mm and 46mm variants
The Galaxy Watch 4 and Galaxy Watch 4 Classic will go on sale in Australia on September 10.
Tags:
how to calibrate digital blood pressure monitor