MANILA -- Health experts on Thursday encouraged the public to perform blood pressure monitoring at home amid the rising cases of hypertension among Filipinos.
Dr. Leilanie Mercado-Asis, president of the Philippine Society of Hypertension, said early detection is important in the treatment and control of high blood pressure.
"We aim to increase the blood pressure awareness to 80 percent, treatment rate to 60 percent, and a control rate of 30 percent by 2022. With such rates, we are optimistic that we can reduce blood pressure-related deaths by 25 percent and save about 30,000 Filipinos yearly," Asis said in a press briefing in Mandaluyong City.
Hypertension is a silent killer and one of the best ways to detect it is through daily self-monitoring, which can be done at home with the use of a digital blood pressure monitor, she said.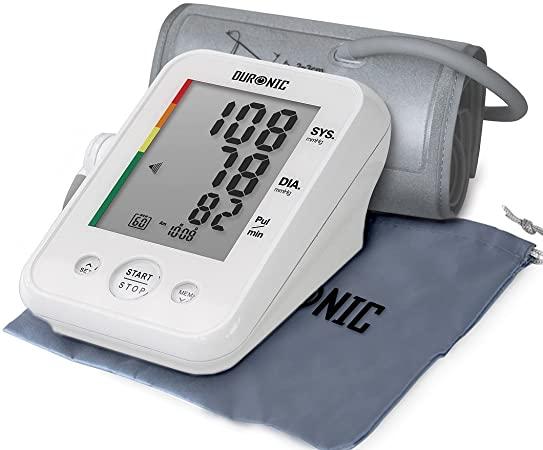 Philippine Heart Association president, Nanette Rey, said digital or oscillatory blood pressure monitors are more accurate in determining hypertension.
"One disadvantage of the mercury blood pressure monitor is that it is operator dependent. It is dependent on the one listening, compared to the oscillatory blood pressure monitor, which basically depends on the machine as it measures the oscillations of your blood pressure. That is why you need a good machine, a standard machine that has been tested and seen reliable," she said.
Rey recommended taking blood your pressure three times when using a digital blood pressure monitor to ensure accuracy.
"If you're doing it at home, you do it three times. After the first checking, rest five minutes, do a second checking, rest, and then third checking and do an average. So, you see it's less operator dependent," she said.
Rey added that people must have their blood pressure checked as soon as they reach 18 years old for early detection and treatment of health problems.
"We're getting a lot of patients who are younger, 12 or 13 years old who are already hypertensive and we can't see any other reason for it. Before, we check if hypertensive children have kidney problems, but now more and more teenagers are hypertensive without specific reasons," she said, adding that modern lifestyle and unhealthy eating play a big role in it.
Rey also advised the public to exercise regularly and keep an active lifestyle to beat hypertension. (PNA)
Tags:
how much is blood pressure monitor in the philippines