Since the launch of smartwatches, one of the biggest complaints has been battery life. Some watches can last a day or two while others might be able to go several days on a charge. Regardless of whatever battery life you're getting from your current watch, it could always be better.
We've gathered up some tips on how to extend the battery life on your watch. By using one or several of these you can increase the time your watch stays on your wrist and off of the charger.
---
Smartwatches stay connected several different ways including Bluetooth, Wi-Fi, and cellular. For the most part they rely on the Bluetooth connection, as long as it is in range of your phone.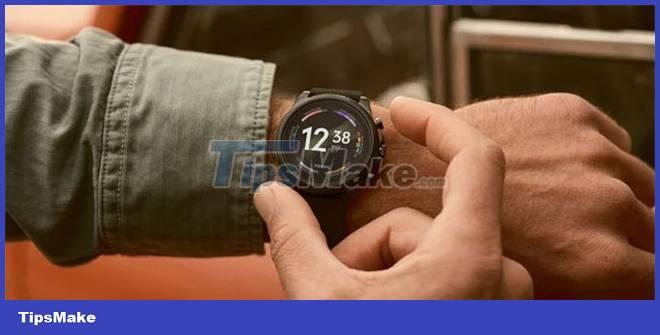 One way you can save battery life is by disabling the connections you aren't using or don't need. For instance, if you have a cellular enabled watch but you don't have a data plan for it, disable the cellular connection. In my case, I always have my phone near me so I disable the Wi-Fi connection to extend battery life on my watch.
---
The display on your watch is one of the biggest battery hogs and you can greatly increase your battery life by adjusting the settings. Lowering the brightness is a great first step if you're often indoors. The downside is that it will be harder to read outdoors in sunlight.
If you don't care for the always-on display, then disabling can result in a lot of extra battery life. Finally, try using a different watch face. Some watch faces can put a lot of strain on the battery life of your watch. In my experience, watch faces from the Play Store often offer better battery life over third-party apps such as WatchMaker or Facer.
---
Excessive notifications or unnecessary apps can also be a drain on your battery life. The best way to manage these is by disabling notifications from these apps or uninstalling apps from your watch.
---
Let's say you've done all of the above or you're just in a situation where you won't be able to charge for a while. In that case, you can give these options a try. Be forewarned, doing either of these will severely limit the capabilities of your watch.
Turning on battery saver will disable or affect the following always-on display, vibration, location services, Wi-Fi and mobile data, watch SIM calls and SMS, and app updates. Turning on airplane mode will also disconnect your watch turning it into a dumb watch essentially.
Note: Select outbound links may include affiliate tracking codes and AndroidGuys may receive compensation for purchases. Read our policy.As an Amazon Associate we earn from qualifying purchases.Previous articleAnker Soundcore Liberty Air earphones review: Another solid AirPod competitorNext articleHow to remap the Bixby button on your Samsung phone Jason EnglandJust a guy who loves gadgets, Android, photography, movies, and TV. Sometimes I get the chance to write about them.Keep your real phone number hidden while making calls and sending texts for work, dating, Craigslist sales, and more thanks to Hushed.AdvertisementsAdvertisementsThe concept of a robot vacuum is no longer foreign as most people have either seen one in use or have one...
Tags:
how to connect t55 watch to android phone